We're thrilled to announce that TimeZest has integrated with HaloPSA!
Similar to our other PSA integrations, HaloPSA's customers can now bring TimeZest's advanced scheduling functionality into their ticketing workflow. While HaloPSA has its own native scheduling tool, TimeZest is able to bring an array of additional features.
This integration will allow HaloPSA customers to do things like read and write to Outlook calendars, automatically create Zoom or Teams meetings along with appointments, have meeting buffers, schedule multiple team members with one scheduling request (panel scheduling), round-robin team scheduling, and much more. HaloPSA customers now have a comprehensive solution to solve the problem of scheduling ping-pong. Doing this doesn't just save a massive amount of time, but it also leads to significantly faster ticket resolution, fewer no-shows, and a better client experience.
Time-Saving Convenience
The TimeZest and HaloPSA integration eliminates the manual back-and-forth traditionally associated with scheduling. Now, instead of toggling between multiple platforms, MSPs can send a scheduling link right from the HaloPSA ticket. This saves precious time for both MSPs and their clients, and ensures the ticket is updated when the client decides to or not to schedule an appointment.
Enhanced Client Experience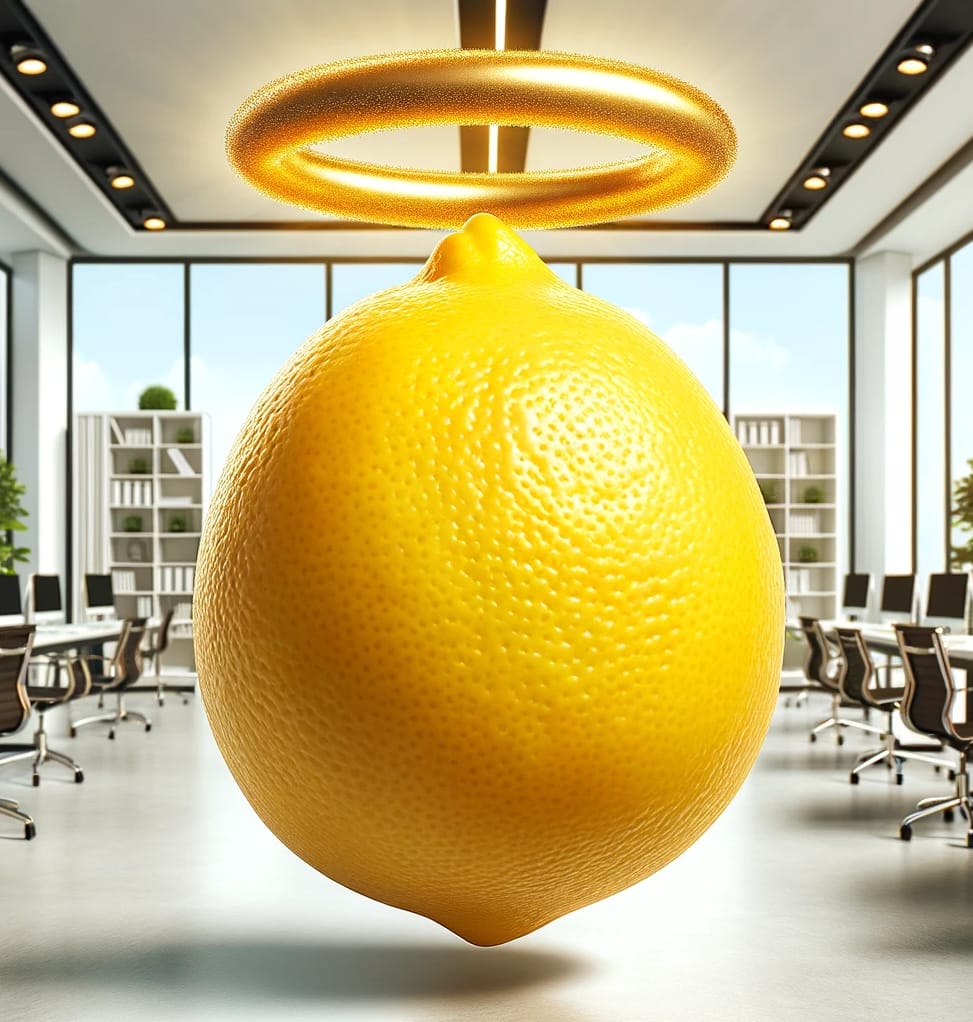 Saving time is great. Time=money. But what's more important is not wasting your clients' time. Happy clients=more money. Being able to quickly send a scheduling request from your PSA creates a more smooth, less frustrating client experience. Your clients receive a scheduling link that grants them a real-time view of available slots among your team members. They can pick a time that suits them, not just the times that you offer up to them, any time of the day they choose to do it.
Real-time view of multiple calendars
TimeZest doesn't need to wait for PSA and Outlook calendar syncing, it looks at both calendars at once to ensure team members aren't double booked. As the only scheduling tool that can work with both PSA and Outlook calendars TimeZest allows you to effortlessly coordinate meetings across departments. Getting a sales person that uses Outlook and a tech that uses their PSA calendar on the same meeting is a few clicks instead of manually scheduling and coordinating across multiple calendars.
Effortless Rescheduling
Life happens, and sometimes rescheduling is inevitable. This integration facilitates easy rescheduling using links found in the calendar invite. This cuts down on no-shows and client frustration.
Integration Simplicity
Getting started is a breeze. The integration is designed to be straightforward, ensuring HaloPSA customers can start saving time and delighting clients immediately.
A Match Made in Heaven
The combination of TimeZest's scheduling with HaloPSA's automation capabilities is an important step towards providing a modern MSP client experience
We invite all HaloPSA users to explore this integration and experience firsthand the ease and efficiency it introduces to the appointment scheduling process. Your feedback is invaluable, and we look forward to hearing about your experiences with this integration.