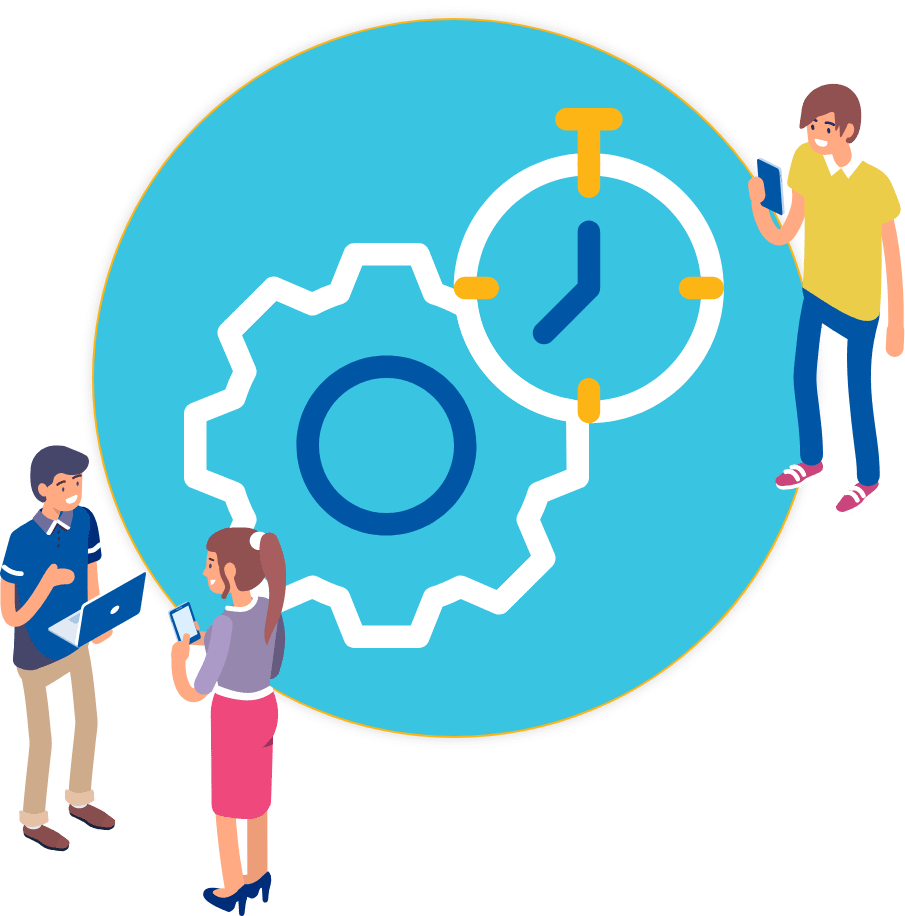 Say goodbye to calendar chaos

with scheduling automation
Outdated scheduling systems can make the simple task of scheduling a support appointment feel like complete chaos – and the impact of this chaotic process comes at a real cost to your organization. Siloed calendar solutions sound great, but if you have to leave your workflow, or you're working in different systems than your clients or techs, it just adds even more confusion. TimeZest's scheduling automation keeps support scheduling embedded in your workflow, optimizing efficiency and increasing client and tech satisfaction.